Simple, secure & compliant age verification for WooCommerce
Selling age-restricted goods comes with additional compliance challenges, and we are here to protect your business and brand. Our WooCommerce plugin is the perfect addition for your business to ensure you are taking the appropriate measures to sell goods responsibly without hindering the consumer journey.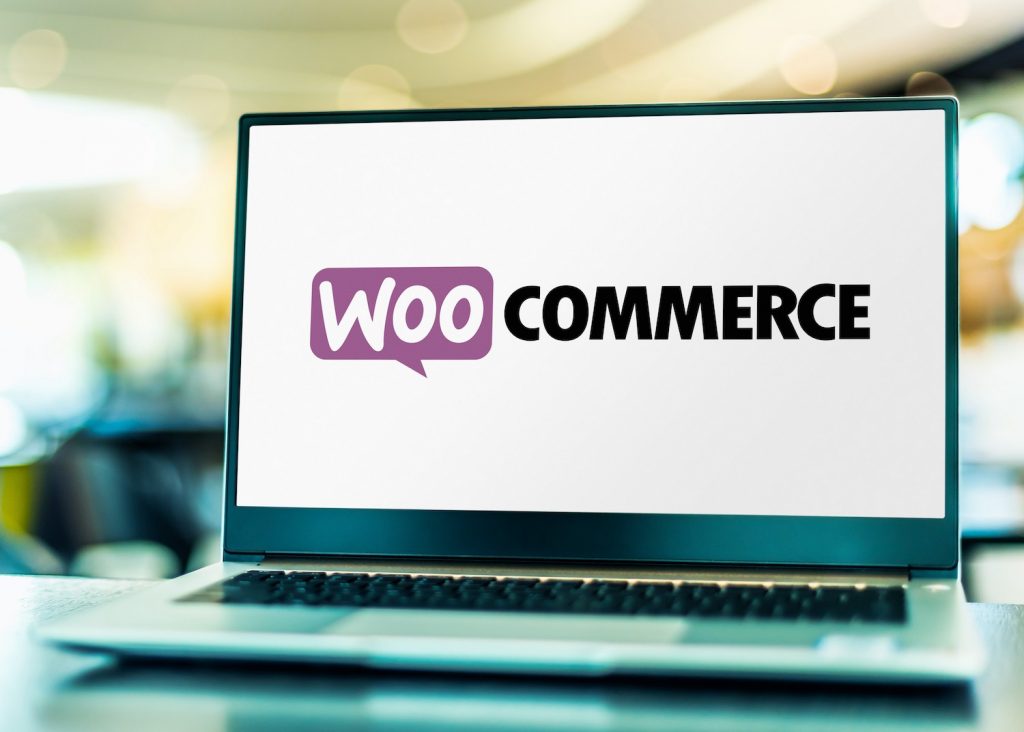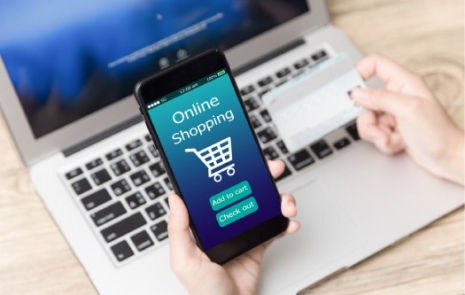 If you're using WooCommerce, the AgeChecked plugin can help your business
Sell age-restricted goods including alcohol, vaping & e-cigarettes, and knives.
Comply with new government regulations around the sale of age-restricted items.
Save time that would be otherwise spent age verifying customers.
Compliant & Secure
Protect your business and your customers by using the AgeChecked plugin for WooCommerce. AgeChecked is fully compliant with regulatory and industry standards (e.g. GDPR, BSI's PAS1296).
AgeChecked's Co-ordinated Partnership also offers extra protection from your local Trading Standards.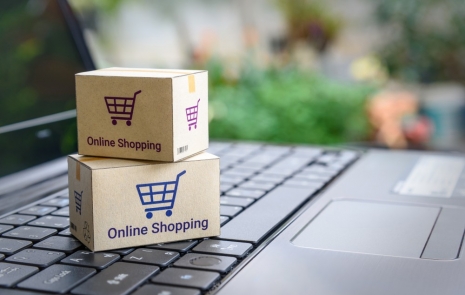 To use the AgeChecked plugin for WooCommerce, you will need an active merchant account. To speak with one of our sales team please CLICK HERE to contact us
Sign up for the AgeChecked WooCommerce plugin now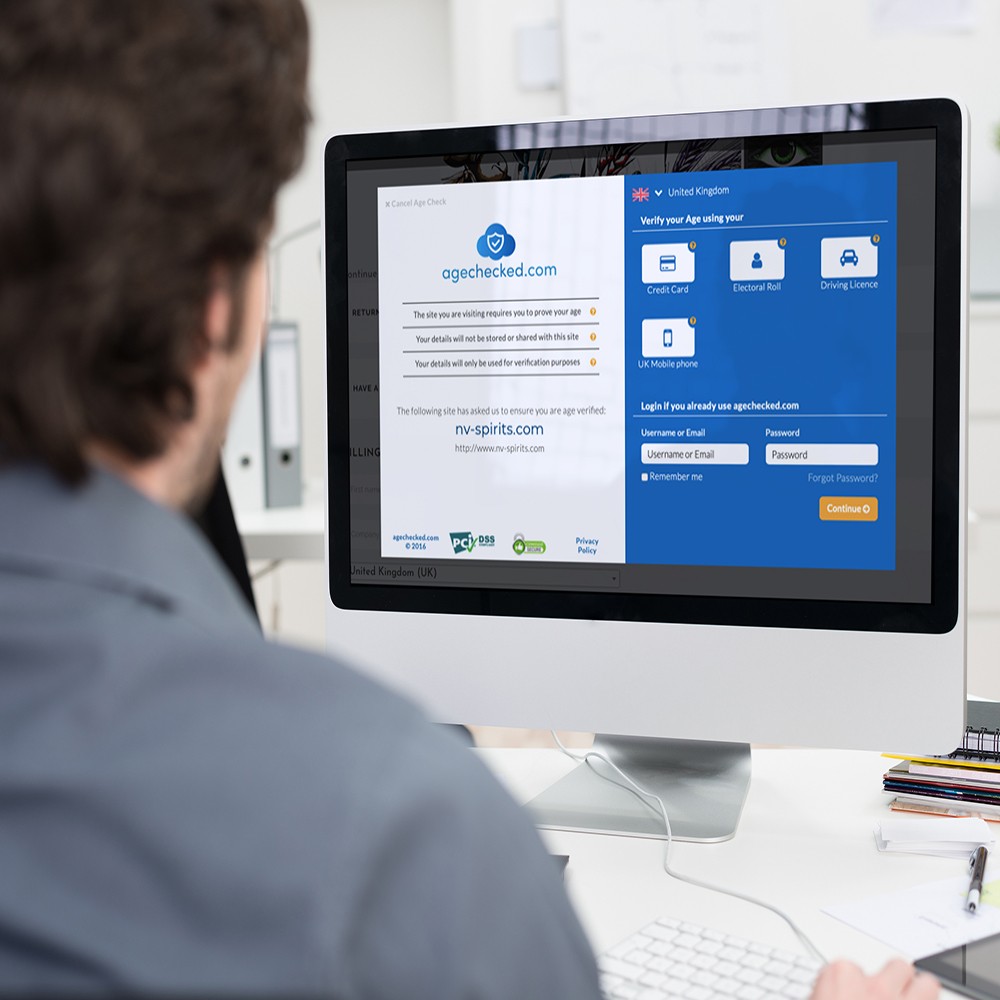 Age Verification for WooCommerce
(AgeChecked Merchant Account required to activate)
Starting at £40.00 per month for 100 checks
Use AgeChecked API to verify the age of your customers
No disruption to customer journey
Protect your business and brand from under-age sales
Monthly service plan credit packs
Opt in to AgeChecked Co-ordinated Partnership offering protection with Trading Standards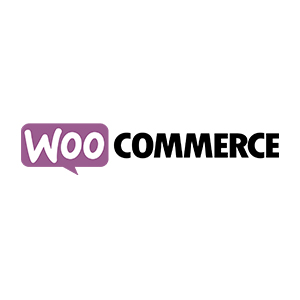 Want to see how the AgeChecked system works? Book a demo now