A Reputable Age Verification Solution
At AgeChecked, we love nothing more than keeping our clients happy, and are proud to be a reputable age verification solution that makes age verification easier.
Here's what some of our most loyal clients have to say about working with us.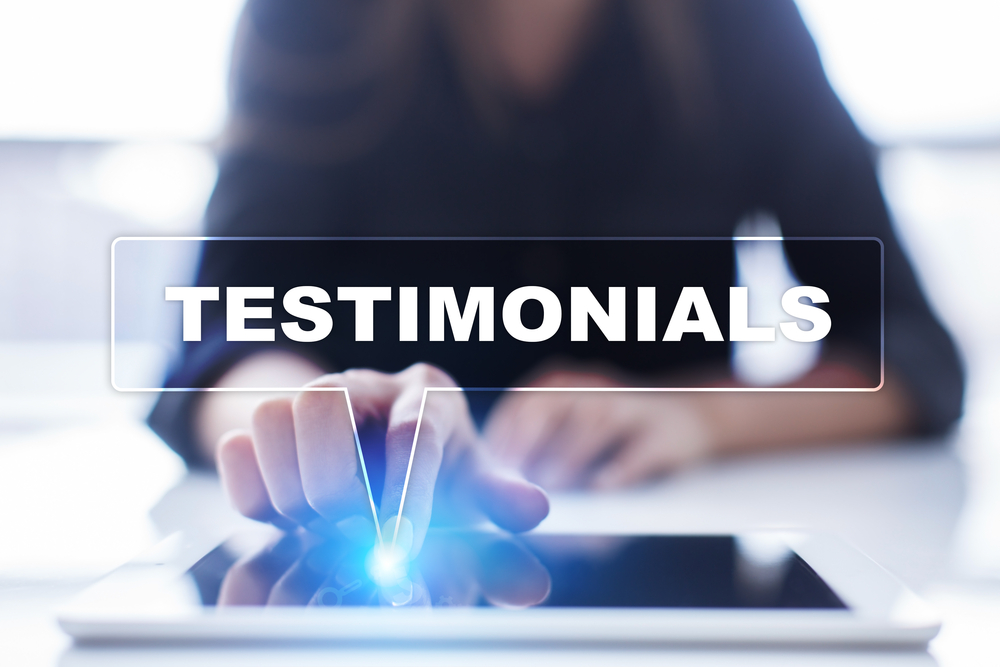 Sector: Gambling
AgeChecked offered me a simple solution to the problem I faced of verifying a user of my websites age.
Due to new legislation by the UKGC I faced the challenge of having to verify the age of users before they were able to access any free to play slots, as this is the core basis of my business this had the potential to impact my traffic and conversions dramatically.
Not only was the (AgeChecked) system easy to implement across my sites, it also eliminated the need for me to hold any personal data of the users of my site, and therefore I didn't have any problems with GDPR.
Through the use of AgeChecked I am now able to verify a users age quickly so that they can continue to use my websites, whilst adhering to the legislation laid out by the UKGC. Now that the AgeChecked platform is fully implemented across my websites I have found that users return to the site far more often than previously, due to the fact that they are now age verified and know they can access their favourite games quickly and hassle-free.
Sector: Knives
We have worked with AgeChecked since 2018 during which time they have provided our business with a real time Age Verification service.
Their software has been integrated with our Shopify platforms and seamlessly verifies and validates customers data prior to orders being accepted.
We have found the team friendly and professional and we would confidently recommend AgeChecked as a reliable expert vendor in this field.

Jacqui Wright, Whitby & Company
Sector: Gambling
Relatively new to the industry at the time of initial discussions, we were impressed by the AgeChecked team's knowledge and professionalism in the area of KYC verification.
With regulation playing an increasingly larger part in delivering safe online gaming products, operators like ourselves look to achieve this via expert providers in the field, and of course with a keen eye on that all-important commercial viability line, with AgeChecked we have achieved exactly this.
In August 2019 we completed the AgeChecked integration as our secondary check, the results both on accuracy and cost were so impressive they became our primary verification service within two months of launch. As the director of operations for Nektan, I find the team and product of AgeChecked both flexible and extremely proactive in their moves to further improve the product, it will come as no surprise to myself and Nektan when this product becomes an industry must have and mainstay.

Malcolm Campbell, Director of Operations at Nektan PLC
Sector: Gambling
AgeChecked has helped us facilitate a smooth and seamless onboarding process for our customers, whilst allowing us to ensure we comply with the UKGC legislation.
We are continuously working with AgeChecked to improve our approval rates, and to build out additional technologies to support our business.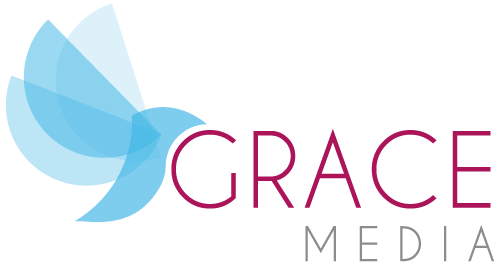 Daniel O'Neill, Head of Risk & Payments
Sector: Gambling
Setting up a new business in the Gambling space has been a complicated and tricky process, however, the integration of AgeChecked has been smooth and they have been very supportive along the way. That has allowed us to concentrate on growth and continuously improving our product. Gareth Watkins, www.playlebo.com
Sector: Retail
With the unprecedented shift to e-commerce in 2020, our partnership with AgeChecked has proven to be both timely and fruitful.
Together, we've delivered the first truly regulatory compliant app for Shopify stores selling age-restricted products. Our client feedback has been fantastic and we couldn't have done it without AgeChecked's expertise!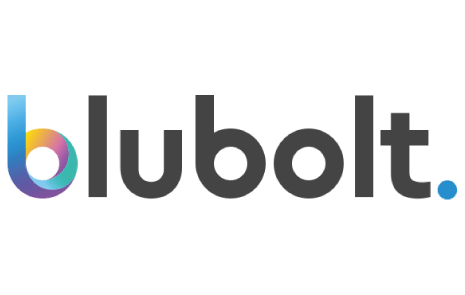 Leigh Mardon, COO, blubolt