Age Verification to Support Pharmaceutical Companies
The online pharmacy market has seen exponential growth over the last couple of years and with that brings the challenges of dealing with an online customer base.
AgeChecked can support your online business to carry out age verification and identity checks appropriate to the medication you are supplying. We understand the complexities around selling age-restricted items online and provide online pharmacy companies with a range of specialist services.
High level of assurance to ensure correct age requirement per product.
Range of methods to successfully verify the customer's identity and age.
Ongoing monitoring and support to ensure the highest levels of service delivery.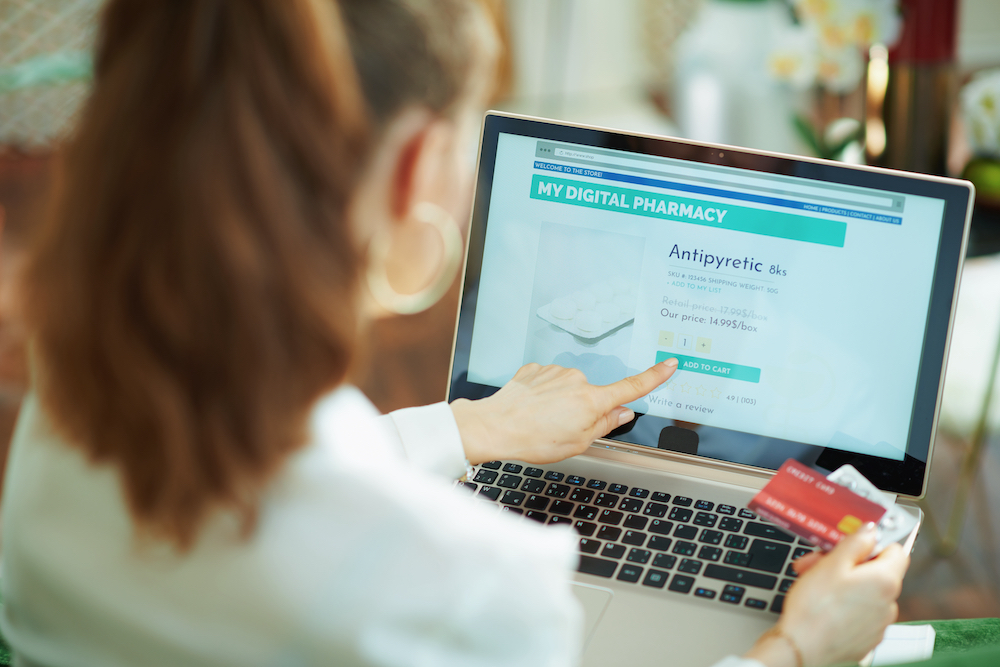 Want to see how the AgeChecked system works? Book a demo now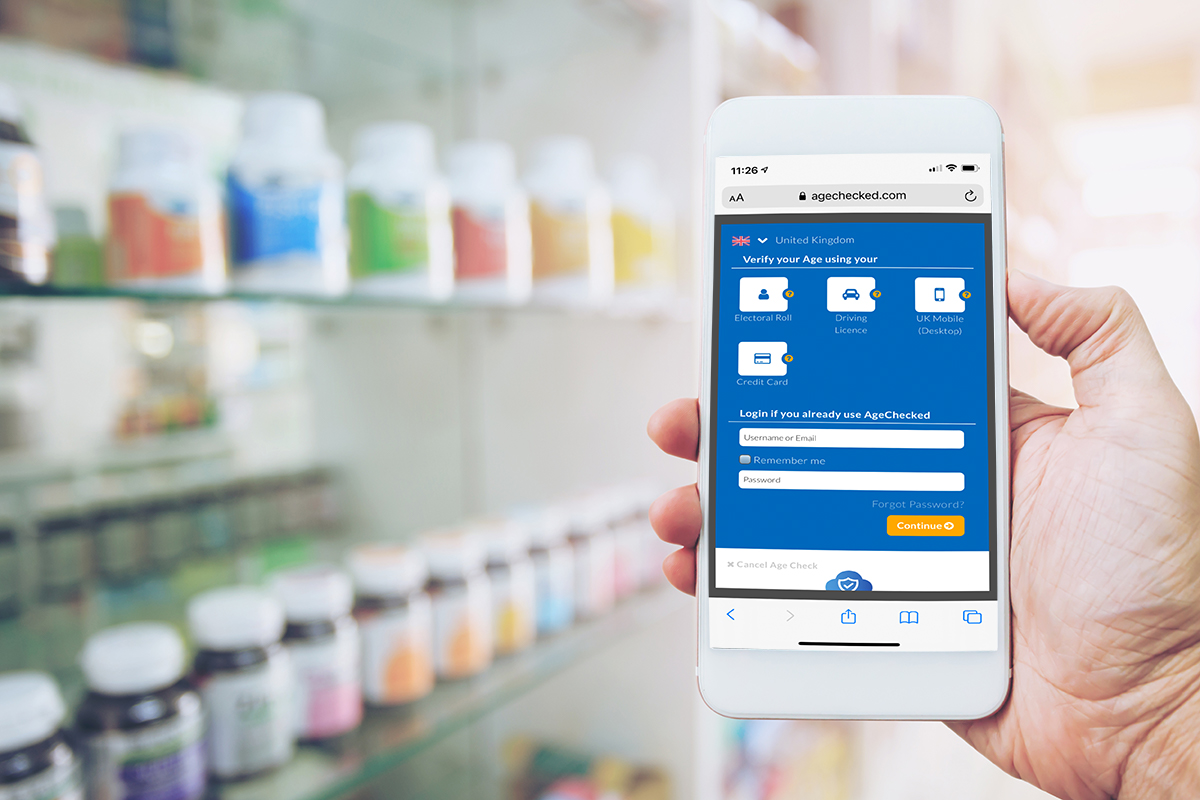 Highest levels of assurance
With access to a large number of permissioned data sources, AgeChecked is able to provide the highest levels of assurance that your customers are of the legal age to buy certain pharmaceutical goods.
With our Client API, the verification takes place in the background, as the customer inputs their details for the sale.
If primary check is unsuccessful, we are able to show our Secondary Check (Consumer Gateway) for the customer to select an alternative method to verify their age.
For non-integration you can upload your customer data via our secure client portal in CSV format.
How Do I Get Started?
It's incredibly easy to get started with AgeChecked.
Once you have chosen the correct solution for you in terms of your business requirements and pricing tier, you can start using our service. As soon as your account is set up, it will take no longer than 48 working hours to start using our solution. If you'd like to discuss a verification solution for your pharmaceutical business – then please get in touch.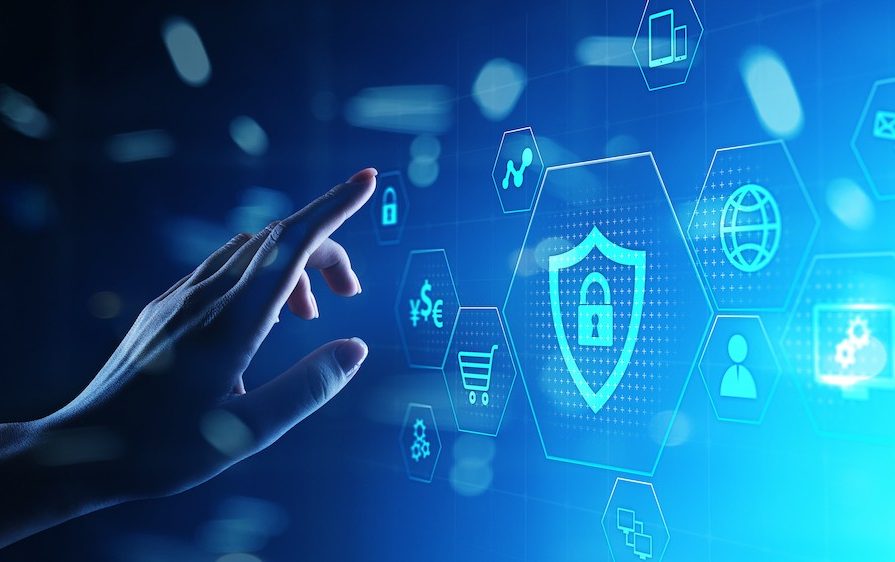 Age Verification for Pharmaceutical Companies
Watch our demo to see how our age verification system works.
Age verify your customers swiftly and securely with any number of methods available.
Solutions for Online Pharmaceutical Companies
This is our easiest approach to age verification requiring no integration and performed at any point after the sale is complete. A simple method of age verification allows you to upload all customer details via a csv file, which will produce a list of results verifying which customers have passed or failed the age check. Each failed check will produce a secondary verification method which can be sent to the customer to offer alternative methods of verifying their age.
Simplest method, no integrations or plugins required
Secondary failover service gives the customer further opportunities to AV, giving the client a higher chance for purchases to be processed
This secure check takes place in the background when the customer has filled in their personal details during the sales process. AgeChecked will verify the customer's details to ensure that the customer is over the required age. This provides a very seamless and effective solution to age verification.
Best for clients working with large volumes of customers
Keeps the customer in your sales environment, whilst the API calls our services for a quick result
Has no effect on customer journey or experience as run in the background
A pop-up verification which can be triggered at any point throughout your customer's user journey. Offers a range of verification methods for your customer to select from and once they have been positively verified, the customer can save their details with AgeChecked ensuring that they don't need to verify again on returning to your site. The results from this take seconds, so offers a very streamlined and secure option to age verify.
Customers can choose from a range of verification methods
Ensures a high match rate first time to drive a higher number of verified customers through to purchase.
A combination of two AgeChecked methods – Client API + Consumer Gateway – offering an increased chance of the customer successfully age verifying with immediate results and little disruption as possible to the user experience. If the customer fails to successfully pass the age verification at checkout, then they will be presented with the Consumer Gateway allowing them to choose a further method to verify their age.
Our most comprehensive age verification option
Eliminates any manual work for the client
A great choice for clients as it enables you to get the verification process completed efficiently, so orders can be dispatched as soon as possible