Solutions for the Gambling Industry
Solutions for the Gambling Industry
Effective Verification Solutions for Gambling
Demands on operators and affiliates in the gaming industry are strict, both from an AML/CTF perspective and the prevention of gambling-related harms. Effective verification is vital to protect businesses from underage, prohibited or problem gamblers.
AgeChecked provides a range of solutions for the gambling industry. We work collaboratively with our clients, maintaining the optimum solution for each territory in which they operate.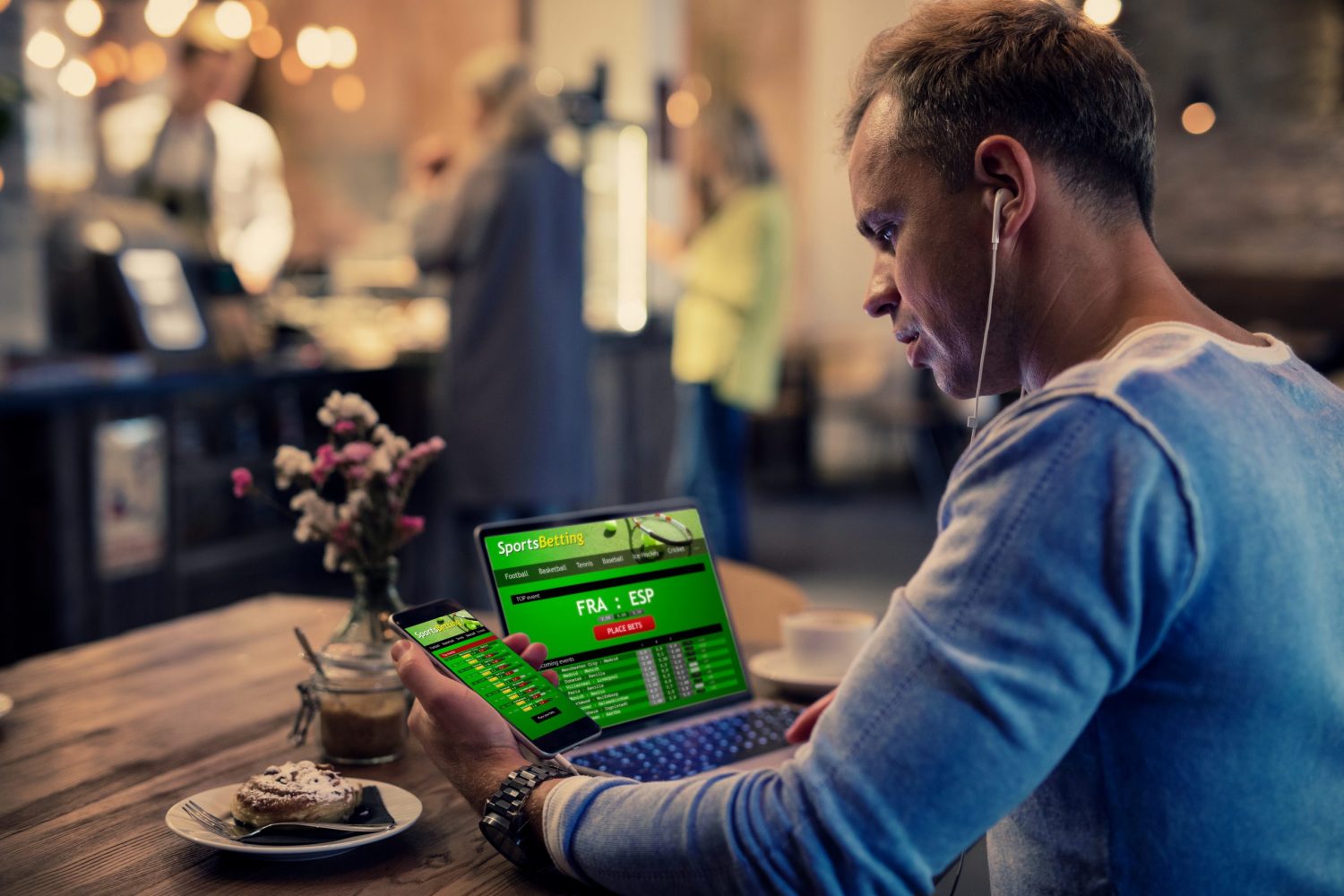 Is the customer old enough to play?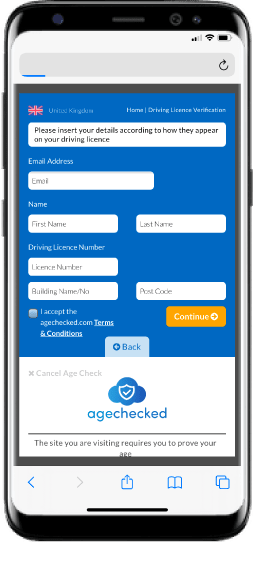 Is the customer old enough to play?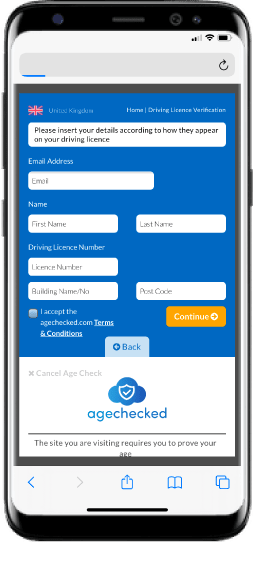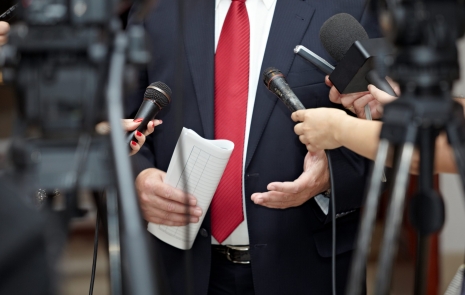 PEPs and Sanctions Check
Our monitoring software checks for PEPs and whether a player has been sanctioned.
This is done both at the point of onboarding as well as monitored during the player's lifetime with the operator.
Withdrawal
Our software also performs extensive KYC and AML checks at the point of withdrawal to ensure all players are who they say they are. This protects both operators and wider society.
Information requested includes a player's ID card, driving license, passport, proof of address and bank statements.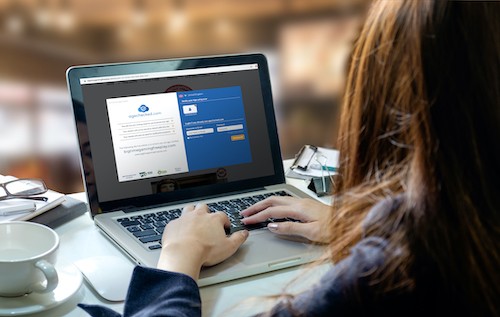 Download our Gaming Solutions Brochure
CLICK HERE to download our in-depth brochure on how AgeChecked works with iGaming businesses to provide a complete player verification, authentication and ongoing monitoring service.
Effective Verification for Gambling in Germany
The recent breakthrough in Germany regarding online gambling has resulted in additional KYC expectations. Our software makes this process seamless and helps you stay on the right side of the law.
Secure, Compliant Solutions for Age Verification in the Netherlands
In the Netherlands, 97% of all customers use online banking and because of this large reach and availability, iDIN is the most popular method of electronic identification.
Solutions for Gambling Companies
This secure check takes place in the background when the player has registered with their personal details during the onboarding process. AgeChecked will verify the player's details to ensure that they are over the required age. This provides a very seamless and effective solution to age verification.
Best for clients working with large volumes of players
Keeps the player in your gaming environment, whilst the API calls our services for a quick result
Has no effect on player journey or experience as run in the background
A pop-up verification which can be triggered at any point throughout your player's user journey. Offers a range of verification methods for your players to select. Once they have been positively verified, the player can save their details with AgeChecked to ensure they don't need to verify again on returning to your site. The results from this take seconds, so offers a very streamlined and secure option to age verify.
Players can choose from a range of verification methods.
Ensures a high first-time match rate to drive a higher number of verified customers through to playing.
A combination of two AgeChecked methods – Client API + Consumer Gateway. This offers an increased chance of the player verifying their age successfully, with immediate results and as little disruption as possible to the user experience.
If the player fails to successfully pass the age verification at registration, then they will be presented with the Consumer Gateway allowing them to choose a further method to verify their age.
Our most comprehensive age verification option
Eliminates any manual work for the client
A great choice for clients as it enables you to get the age verification process completed efficiently, so players can be allowed to play as soon as possible
Industry Panel Videos – Watch some of the online conversations that AgeChecked has been involved in.