An Effective Age Verification Solution for Gambling
By using AgeChecked you can ensure that all players accessing your website and gambling products are over the legal age to play.
Avoid all underage gambling
Less expensive than full KYC
Compliant with LCCP regulations for all RMG and FTP websites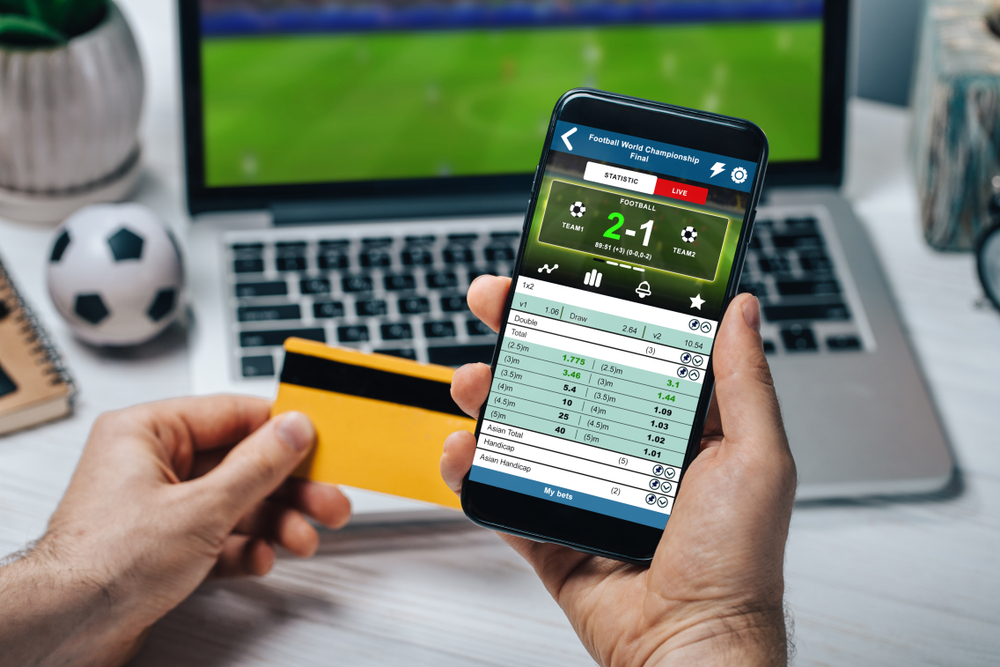 Do you have questions? Contact our sales team to find out more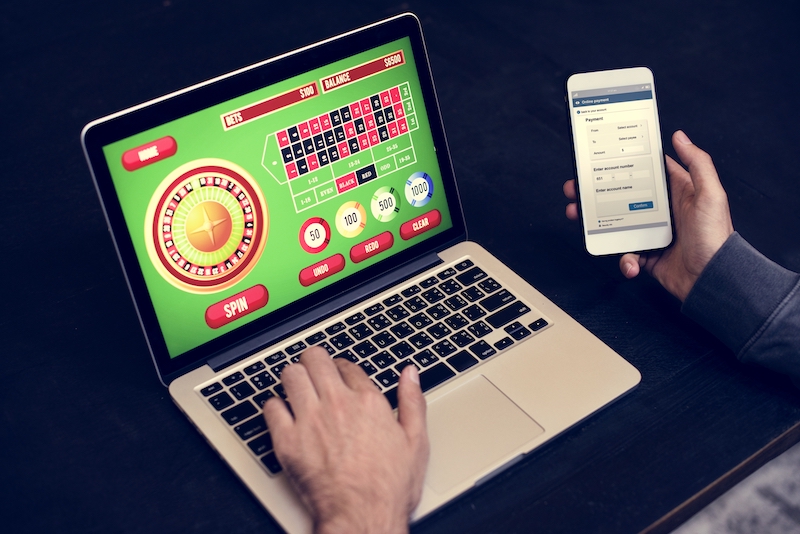 Why Choose AgeChecked?
Our age verification process is seamless, making this as simple as possible for the operator and the player.
If you are an operator targeting multiple geo-locations and jurisdictions which is becoming more commonplace than before, you can be safe in the knowledge that this solution will allow you to compliant with the laws and legislation surrounding age restrictions. We are also versatile and scalable, offering light-touch solutions to full-scale AML solutions depending on your requirements and size of the operation.
Adhere to geographic jurisdictions and rules
Increased monitoring
Identify PEPs & Sanctions
How does this impact KYC?
Full KYC (know your customer) checks can be on the more expensive side, whereas AgeChecked offers clients a more cost-effective option yet still ensuring you are LCCP compliant.  AgeChecked offers a fully anonymised and secure age verification and does not store any customer information once the verification check has been done. 
A Process that Makes Things Simple
In May 2017, the UK Gambling Commission revised the LCCP relating to the verification of the age and identity of gambling customers.
It was decided that the 72 hour verification period was no longer effective and that Operators would now be required to verify the age of customers before they can access free-to-play and real-money-gaming sites, to reduce the risk of children being exposed to gambling products. This means that an effective age verification solution for gambling with a smooth onboarding process is more important than ever.
With AgeChecked, players can verify their identity immediately by using various methods. This simplicity means more age passes for people who are of the legal age to gamble, which is the best result for the customer and the provider. If you'd like to chat with us about our age verification solution for gambling to protect your brand, please get in touch with us.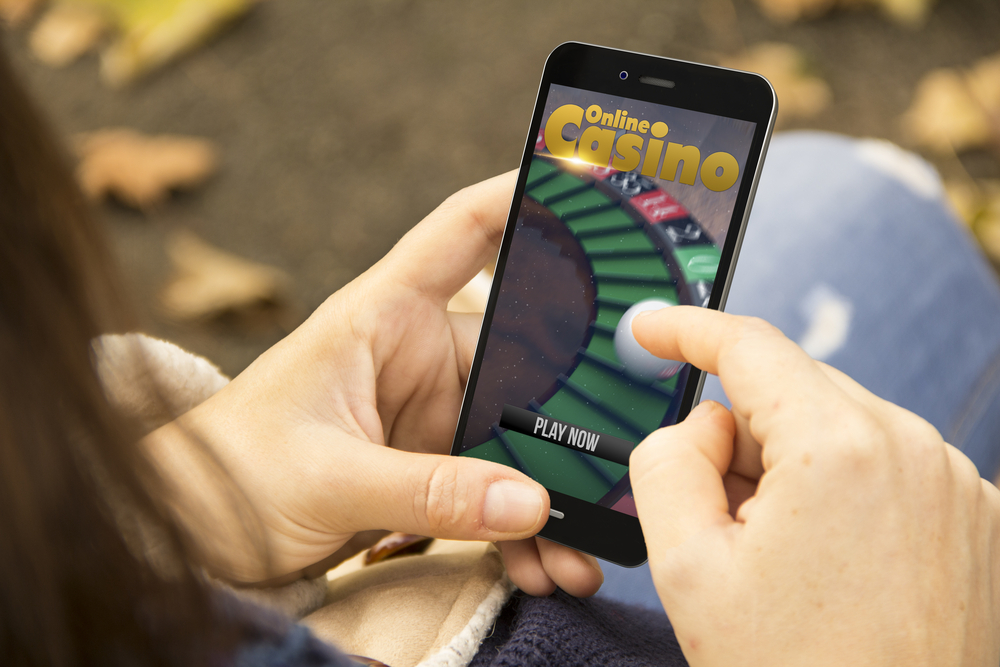 Solutions for Gambling Companies
This secure check takes place in the background when the player has registered with their personal details the onboarding process. AgeChecked will verify the player's details to ensure that they are over the required age. This provides a very seamless and effective solution to age verification.
Best for clients working with large volumes of players
Keeps the player in your gaming environment, whilst the API calls our services for a quick result
Has no effect on player journey or experience as run in the background
A pop-up verification which can be triggered at any point throughout your player's user journey. Offers a range of verification methods for your player's to select from and once they have been positively verified, the player can save their details with AgeChecked ensuring that they don't need to verify again on returning to your site. The results from this take seconds, so offers a very streamlined and secure option to age verify.
Players can choose from a range of verification methods.
Ensures a high match rate first time to drive a higher number of verified customers through to playing.
A combination of two AgeChecked methods – Client API + Consumer Gateway – offering an increased chance of the player successfully age verifying with immediate results and little disruption as possible to the user experience.
If the player fails to successfully pass the age verification at registration, then they will be presented with the Consumer Gateway allowing them to choose a further method to verify their age.
Our most comprehensive age verification option
Eliminates any manual work for the client
A great choice for clients as it enables you to get the age verification process completed efficiently, so players can be allowed to play as soon as possible