What Is Your Process for Age Verification for Online Content?
Are you distributing content online that is subject to age restrictions? If so, age verification for online content may be something that you need to consider.
Governments around the globe are introducing regulations and codes of practice that place viewing restrictions on website content based on the age of the site visitor.  The EU is bringing the AVMSD into effect in 2020, and the UK has recently published the AADC. Law makers and regulators are requiring website owners need to take greater responsibility when it comes to website owners allowing underage users access to adult material.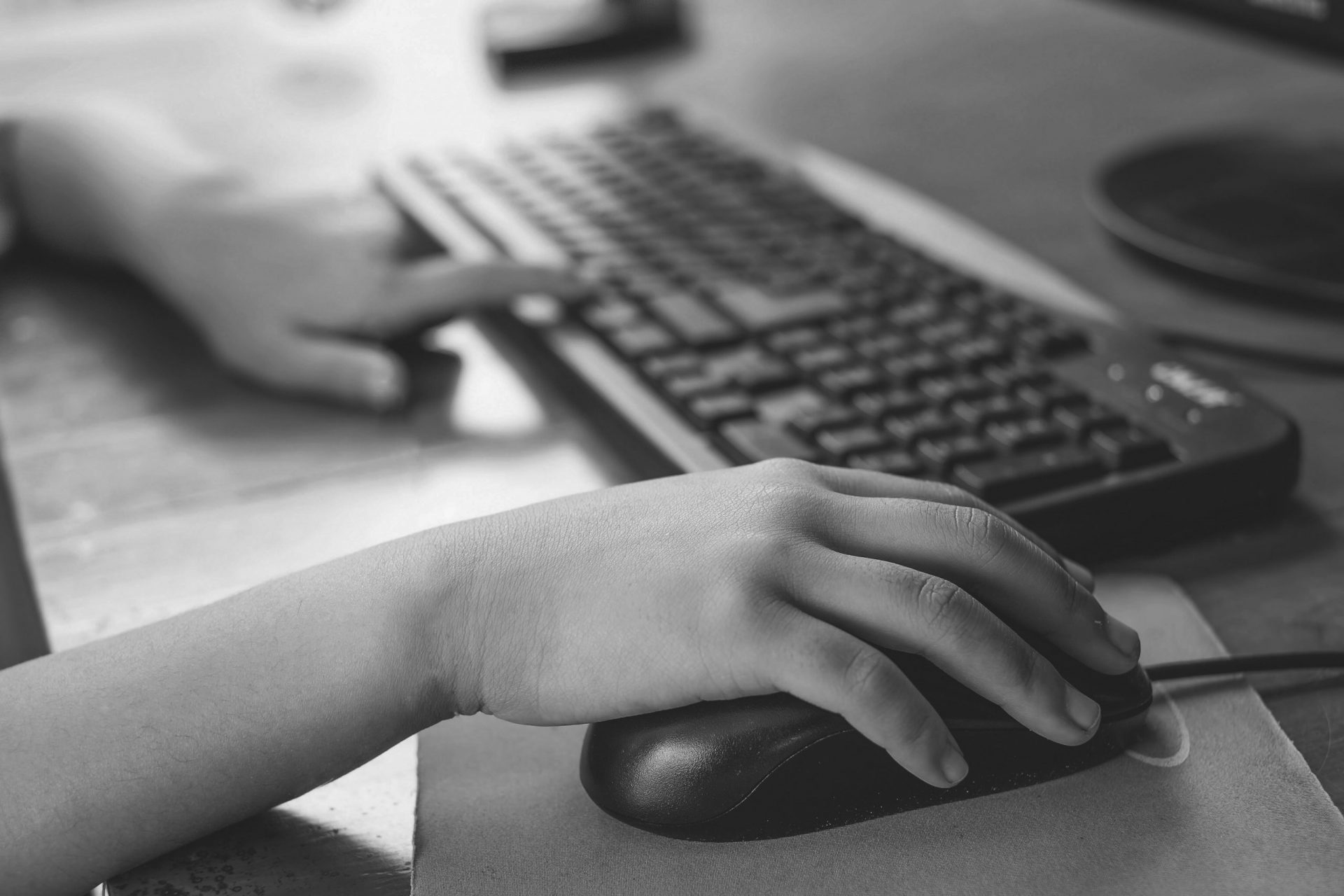 Do you have questions? Contact our sales team to find out more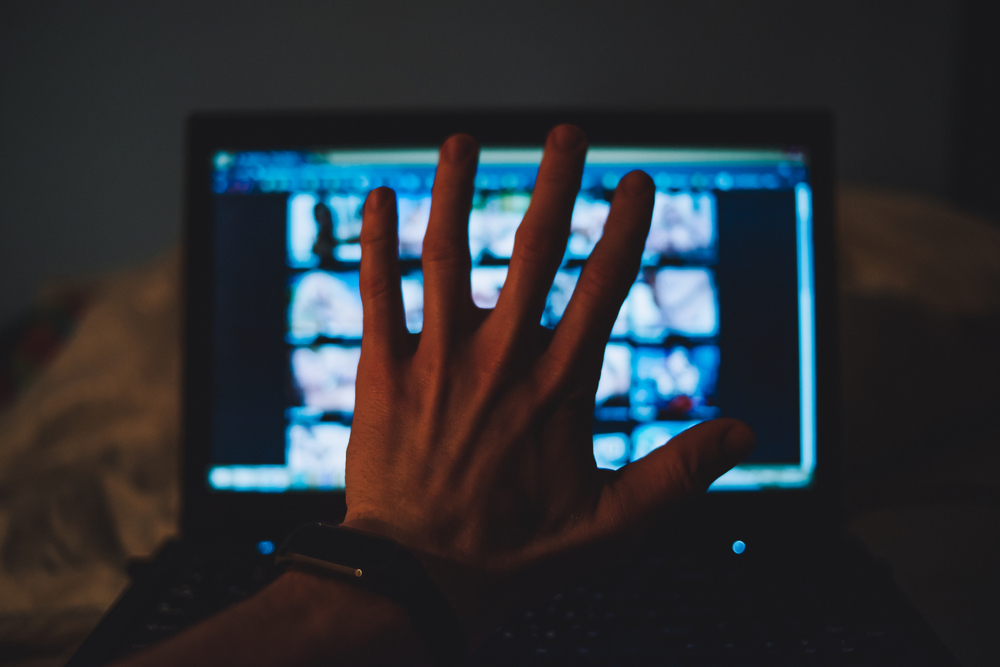 Seamless & Private Verification
Complying with the legislation does not mean that you must put your customers through an invasive verification experience. You can prevent the underaged accessing inappropriate material online, whilst verified adults remain unaffected by seamless anonymised background age verification checks taking place.
The AgeChecked software is built on privacy-by-design principles, any personal data that we collect during the verification process is not stored. Consequently, it will also NOT be shared with any 3rd parties or website operators. If you would like to explore a software for age verification for online content, then please get in touch.
Solutions for Online Content
A pop-up verification which can be triggered at any point throughout your customer's user journey. Offers a range of verification methods for your customer to select from and once they have been positively verified, the customer can save their details with AgeChecked ensuring that they don't need to verify again on returning to your site. The results from this take seconds, so offers a very streamlined and secure option to age verify.
Customers can choose from a range of verification methods
Ensures a high match rate first time to drive a higher number of verified customers through to purchase.