Our Trusted Partners
AgeChecked works with leading technology and compliance partners to provide secure verification services around the globe.
If you'd like to discuss becoming a partner, please don't hesitate to contact us.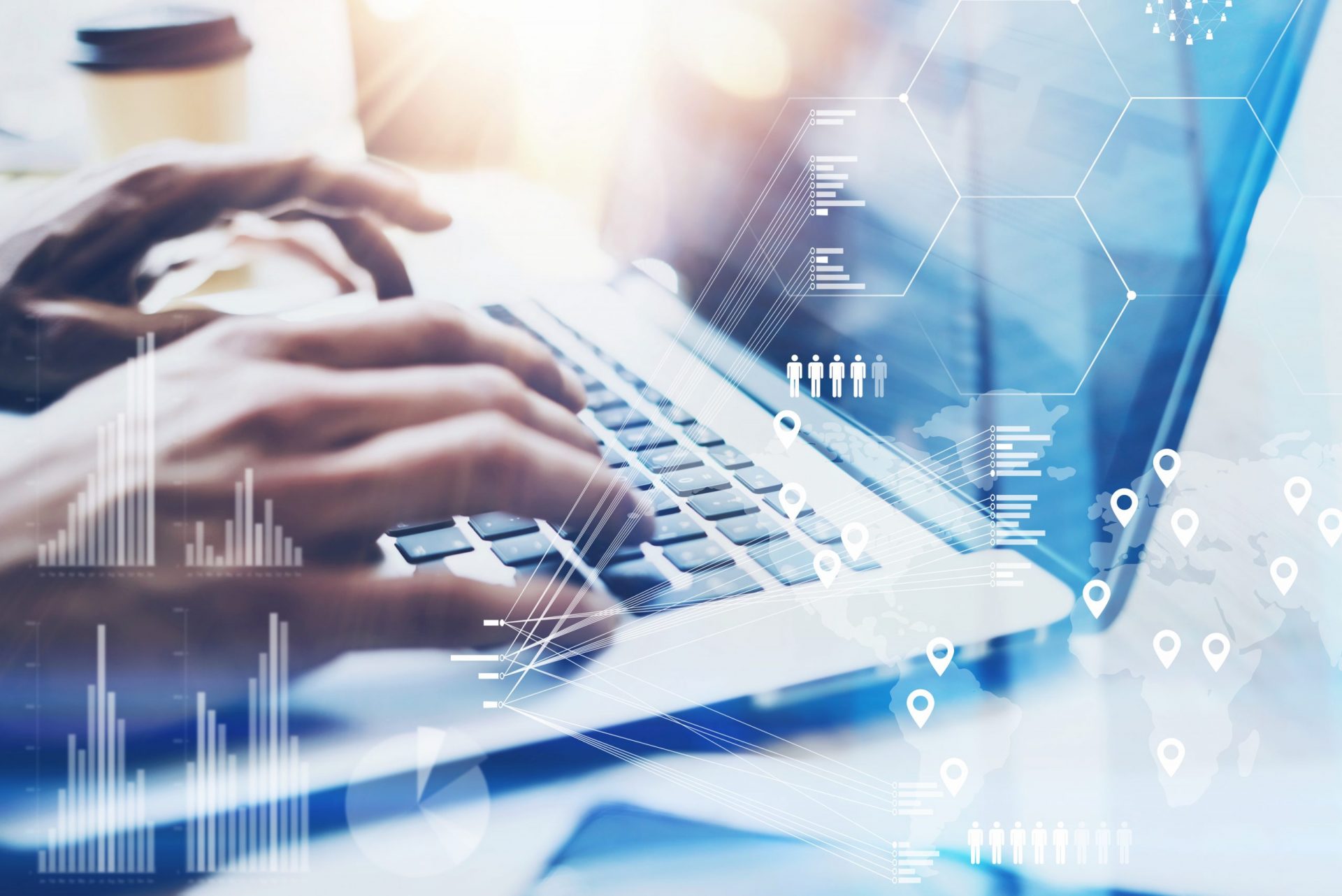 Technology Partners
If you are considering getting the AgeChecked platform integrated into your website, below are our channel partners.
Here you will see who specialises in your platform whether it be WooCommerce, Shopify, Magento or BigCommerce. With a variety of plugins and apps available, and direct integrations available – our preferred partners will be able to help.
Digital Footprints
Their expert team of specialists can create technically sound websites across WordPress, Magento, Woo-Commerce, and Big-Commerce bringing UK and international businesses to life.
Their data-driven and innovative marketing campaigns will help any company find their digital voice and stand out from the crowd. Creating digital footprints is what they do best.
Platform Integrations: Woocommerce, Magento, BigCommerce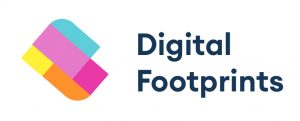 Inspira
Inspira has helped build 100s of successful stores and have delivered 1000s of individual projects for Shopify clients globally since 2008. Their goal is to make sense of your business challenges and help drive your business success.
Platform Integration: Shopify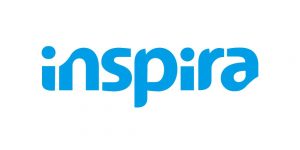 bluBolt
Since 2006, blubolt have been trailblazers for beautiful, bold and technically brilliant e-commerce stores powered by their own platform, bluCommerce. Having helped some of the UK's best-loved brands grow exponentially, they now channel our expertise into Shopify Plus. They deliver stunning new websites, data-driven optimisation, innovative app development and a clear path for growth with their bluprint for success programme.
Platform Integration: Shopify App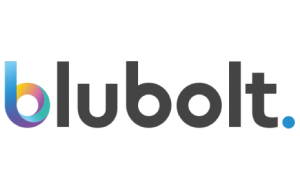 TAD Media
TAD Media is a values-driven web development and marketing agency dedicated to empowering our customers. Through the use of the latest web technology in web development, we help ambitious businesses like yours generate more profits by building awareness, driving web traffic, connecting with customers, and growing overall sales.
We have over 25 years of experience as a web development and marketing agency and are experts in our industry with proven results.
As a web development and marketing agency, we cover most areas in the digital world which enables us to offer a wider range of solutions to our clients.
.
Platform Integration: WooCommerce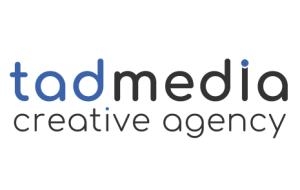 Compliance Partners
AgeChecked has partnered with some of the leading compliance experts in the areas of Verification, Authentication, KYC and AML policies.
Sentinence
Sentinence is a boutique advisory and consulting business catering to the needs of businesses within E-Wallets, Pre-Paid Cards, Payment Facilitators, Payment Processors, Remittance, Crypto Currency and FinTech.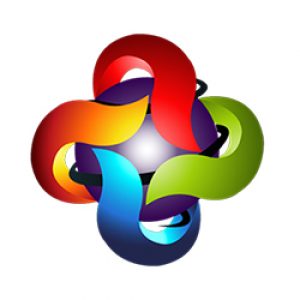 VIXIO
VIXIO is the most trusted source for independent, authoritative and actionable intelligence on fast-moving regulatory developments. We help businesses globally make timely, informed decisions to mitigate regulatory risk and capitalise on new opportunities.